INVESTMENT PHILOSOPHY :
In line with its mission statement and commitment to diversification, TOBAM also launched a separate activity on cryptocurrencies in 2017. A year of research on volatility, risk, and fundamentals of the asset class preceded the launch. Our advanced cybersecurity systems and tech capabilities built over the past 12 years allow us to pursue innovative research in the cryptocurrency field.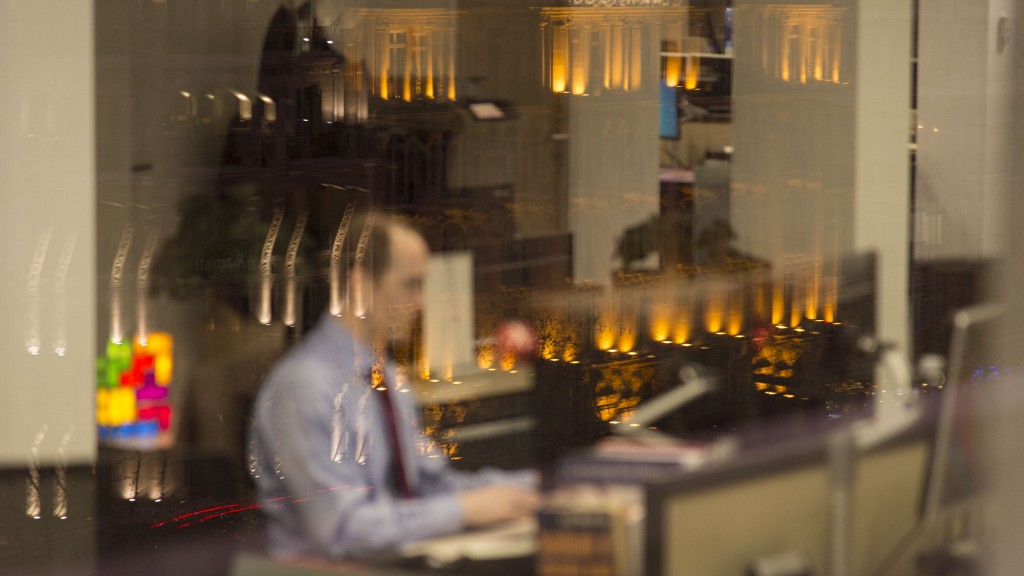 BITCOIN STRATEGY:
Bitcoin is a diversifying asset: The correlation of bitcoin to a comprehensive panel of financial assets is virtually null, which indicates that its diversifying power may be quite high.
It appears as a mathematical object presenting the characteristics of a standard.
MULTICRYPTO STRATEGY:
TOBAM's top-of-the-league research and IT systems to track the value of investing in a multicryptocurrency Most Diversified Portfolio.
SUSTAINABLE MINING:
TOBAM crypto mining project aims to be eco-friendly with a zero carbon plant. TOBAM is engaged into developing a mining farm in Lebanon that has a 0-carbon impact, in partnership with USJ-ESIB: Ecole Supérieure d'Ingénieurs de Beyrouth-Lebanon. In an endeavor to acquire a bottom-up expertise of the blockchain technology while staying true to its values, TOBAM has partnered with the Ecole Supérieure d'Ingénieurs de Beyrouth and is currently working with a team of Professors and students in order to build the first Zero-Carbone cryptocurrency mining facility in Asia. In agreement with TOBAM's core principle of nimbleness, the facility is to dynamically and opportunistically mine a wide variety of crypto-currencies according to market conditions.
RESEARCH:
As institutional investors and HNWI get more and more interested in investing in cryptocurrencies, we feel that there, is a growing need for quantitative studies mapping this currently uncharted territory.
Research is the founding pillar of TOBAM, and we have conducted research from a technical, financial, economic, and regulatory point of view on Bitcoin for a year prior to launching this new activity on crypto-assets.
PRESS:
TOBAM's cryptocurrency activity press releases.