Youth Sponsoring Initiative
TOBAM initiated the Youth Sponsoring Project in 2014, as a sponsorship effort to support the endeavours of young individuals to excel, to challenge their own limits and develop skills unusual for athletes or students their age.
"La valeur n'attend point le nombre des années", wrote Pierre Corneille in Le Cid – something which mirrors tobam's mindset since its beginnings: Think out of the Box.
The project began with the sponsorship of Adjmal Allymun, a young pilot who was part of the youngest crew to participate in the Toulouse/Saint Louis (Senegal) rally in 2015.
TOBAM is now proud to sponsor Justin Bécret, one of the most promising surfers in the world. We started supporting Justin when he was only 16 and now he is surfing in the senior championship, looking to qualify for the 2024 Olympic Games.
TOBAM is also the proud sponsor of Aurélia Boulanger, a triathlete.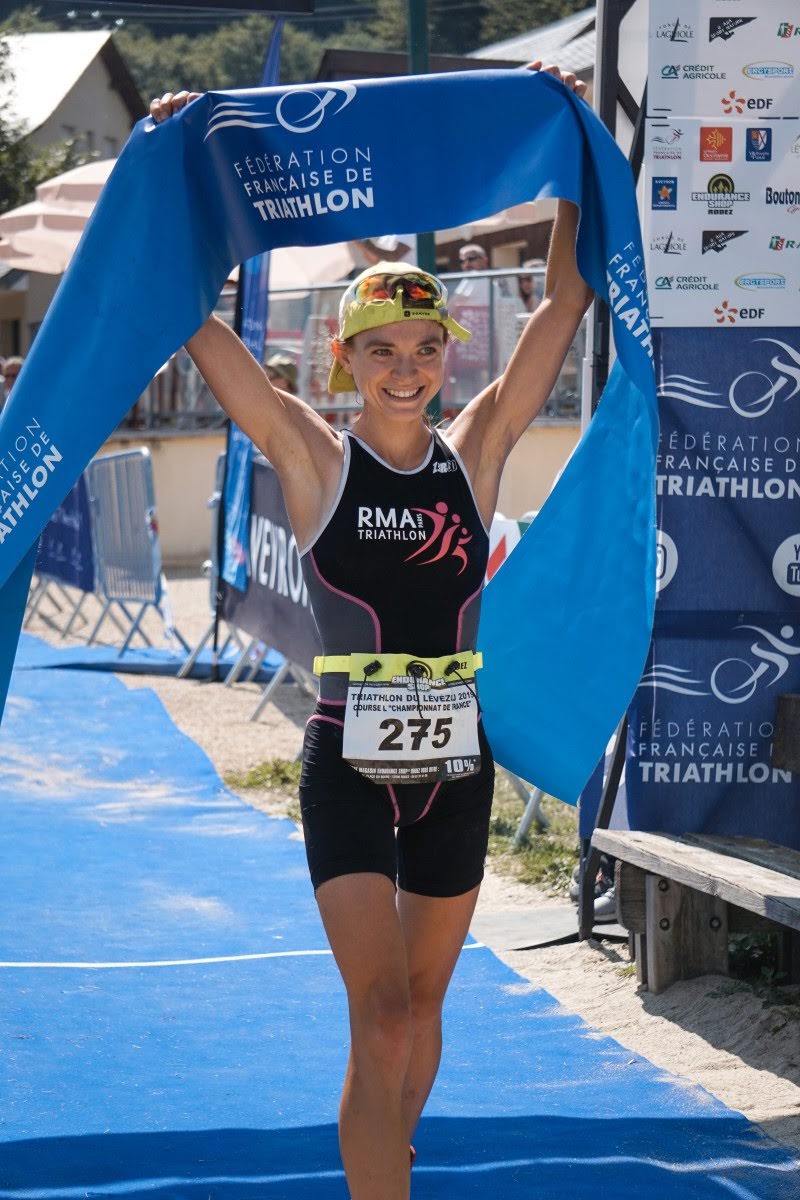 "valor doesn't await the passing of years"