« Chaque fois qu'un avion est beau, il vole bien» as Marcel Dassault liked to say.

TOBAM has taken Marcel Dassault motto as its own. The investment process, the procedures, the systems, the entire business at TOBAM has been set up to fit with this motto.
Since 2014 TOBAM, has been the proud sponsor of Adjmal Allymun, seeing him as one of the most promising young pilot of his generation.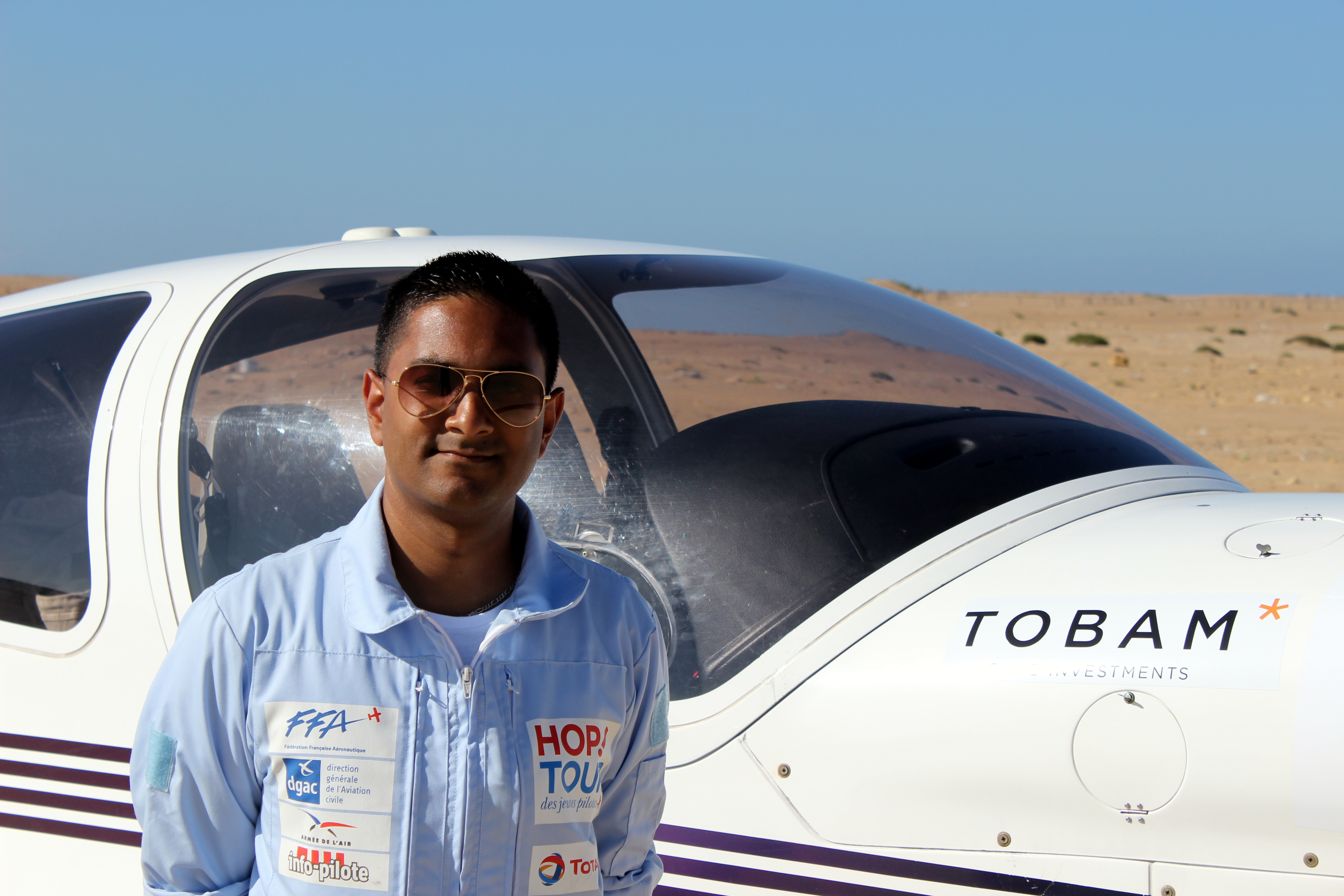 From his childhood, Adjmal was constantly looking up at the sky, but was prevented from entering the National School of Civil Aviation due to a sight issue.
Now an Aeronautical engineer, Adjmal also qualified as a private pilot in his spare time and passed the selection process for the most elite competition for young pilots in France: the "Hop! Tour de France of Young Pilots"
TOBAM kindly agreed to sponsor and support Adjmal in 2014 and together they embarked on this adventure with Adjmal realizing his dream.
The Hop! Tour of Young Pilots is an event organized since 1953 by the French Aeronautical federation. 42 under-25 young pilots were given the chance to compete during two weeks on private airplanes with test matches on steering precision, questionnaires, drafting flight plans and aerial reconnaissance.
Adjmal approached this Tour as with everything he does, focus dedication and fully motivated which resulted in him winning the competition.
This success opened more doors, and the right to participate to an even more challenging adventure: the rally Toulouse (France) – Saint Louis (Senegal).
In October 2015, Adjmal, in command of his TOBAM-sponsored Diamond DA40, was among the 16 crews on the starting line for this 33-year old competition: a unique rally from Toulouse (France) to Saint Louis (Senegal) in the footsteps of the pioneers of the Airmail.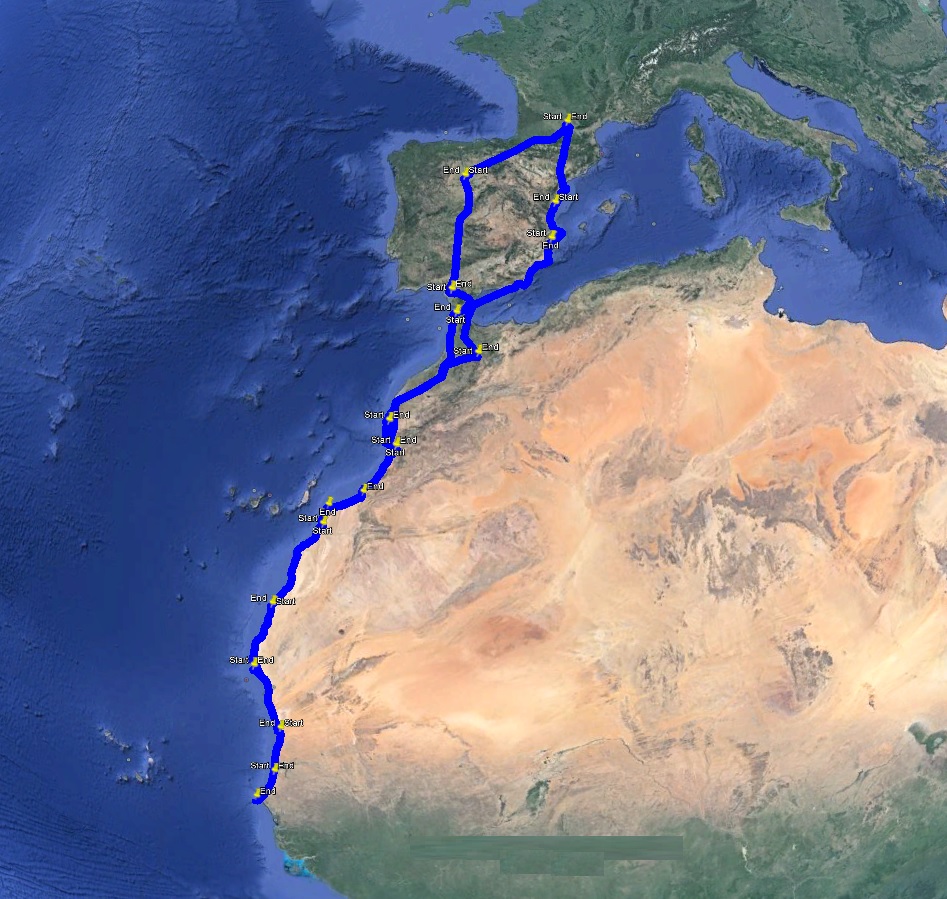 As the "Young Wings" crew, Adjmal and his co-pilot Alexandre Vantours participated for the first time in this rally and were by far the youngest crew in the competition.
After 50 flight hours, 10 000km, and challenging climate conditions, the Young Wings finished on the podium, in 3rd position out of the 16 crews.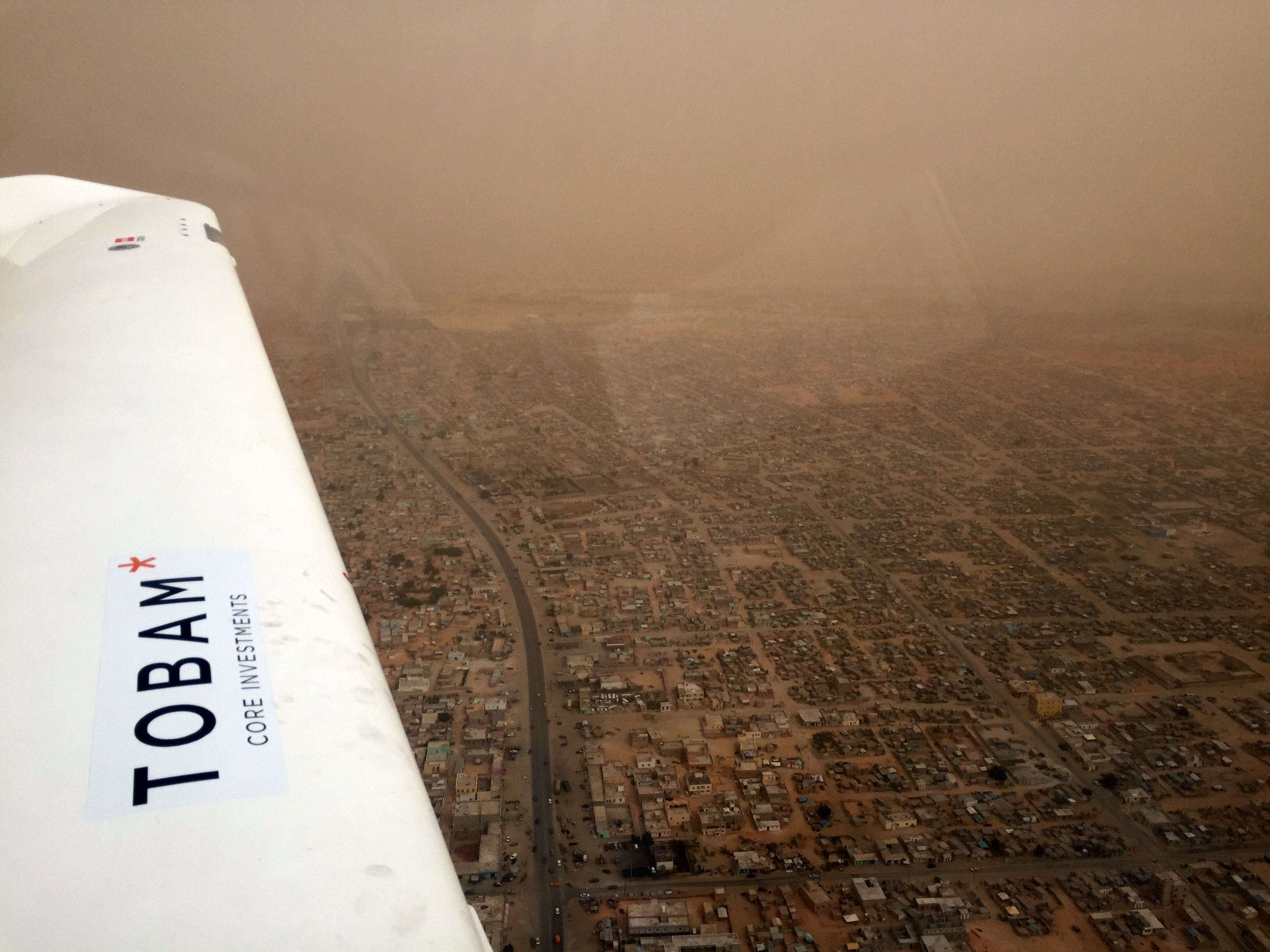 Congratulations to the Pilots, this is a great achievement, TOBAM is really proud of the Young Wings.