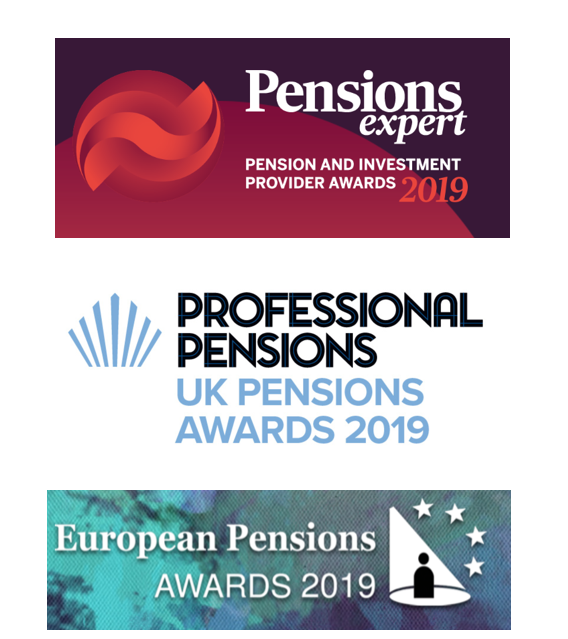 We are pleased to announce that TOBAM has been nominated in ten separate award categories in three prestigious award ceremonies, which will take place in Q2 2019. Each award is judged on a number of factors including performance, innovation, thought leadership, research capabilities and ESG initiatives. TOBAM is considered to be a strong performer with regards to these criteria.
TOBAM would like to thank all judging panels for their consideration and subsequent shortlisting of the firm within a range of categories including Global Equities, Global Multi-Asset & Emerging Markets equities. 
We wish all shortlisted companies the best of luck in these coming ceremonies.
The categories that TOBAM will compete in are as follows:
Three separate categories