TOBAM initiated the Youth Sponsoring Project in 2014, as a sponsorship effort to support the initiatives by young individuals to excel, to challenge themselves and to develop skills unusual for athletes or students their age.
We are very proud to announce today that Justin Bécret, one of the most promising surfers in the world, who TOBAM has supported since 2016, just became the 2017 French Champion Under 16.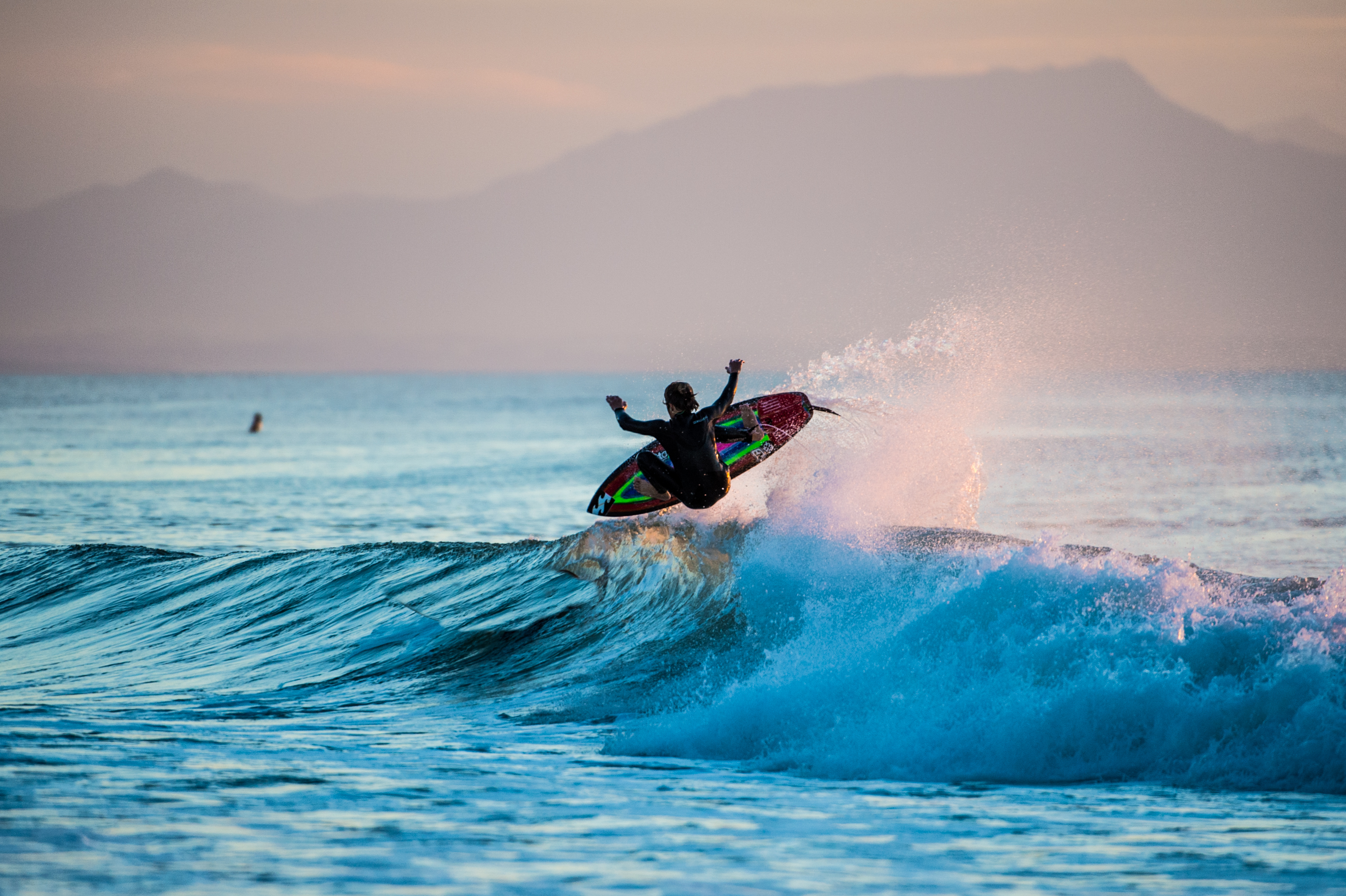 Two years after winning the title in the U14 category, Justin demonstrates his ambition and showcases his great potential by claiming the U16 title. In the final round, he defeated Aurélien Buffet, 2nd and Titouan Veschambres, 3rd.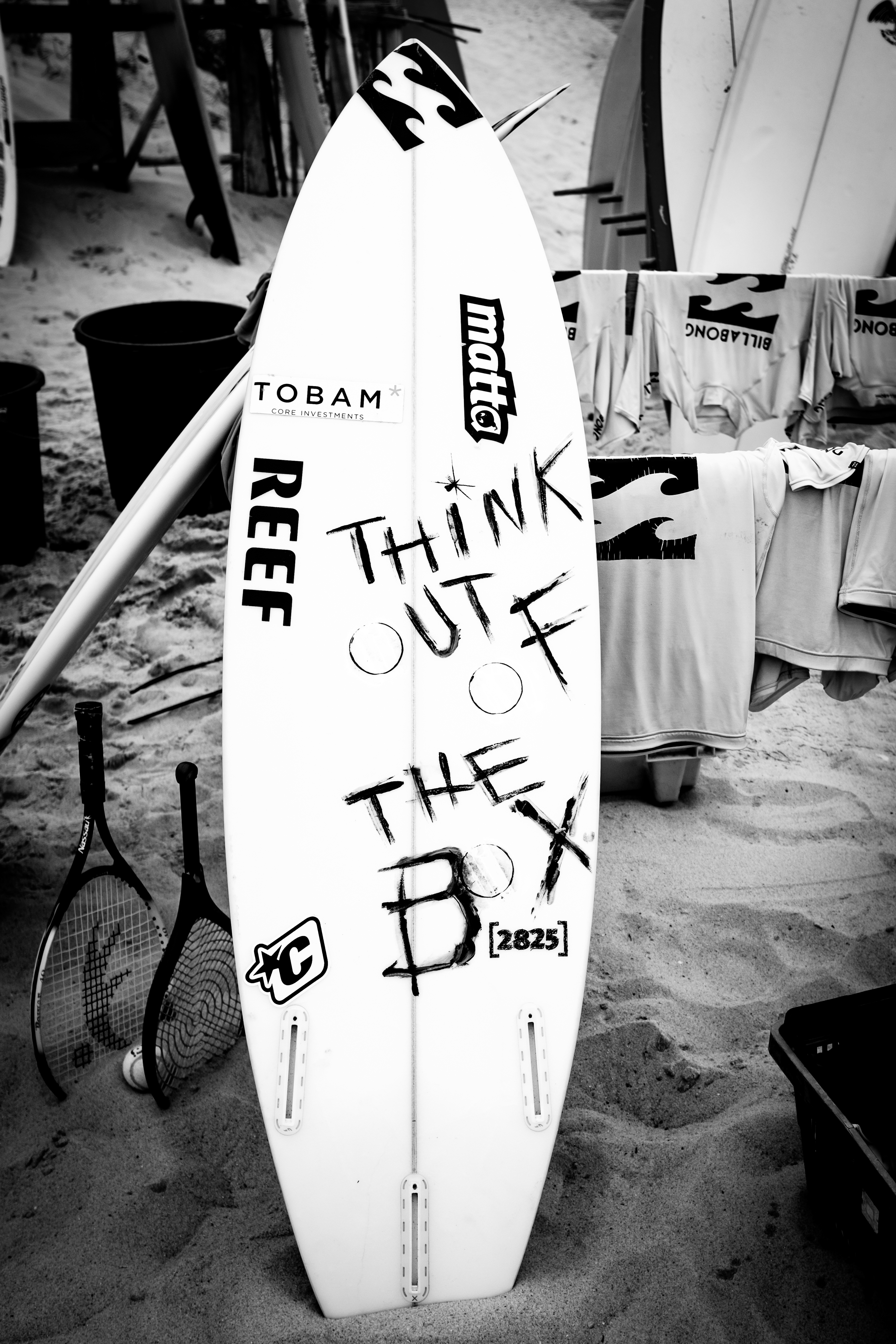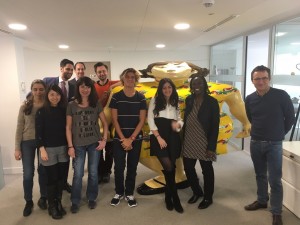 By travelling the world to explore new surf spots, improve his surf and participate in international competitions, Justin is showing his motivation, determination and potential to succeed at the highest level. His main goal remains to reach the Championship Tour, where all the best surfers on the planet meet and compete year round.
– TOBAM Youth Sponsoring Initiative