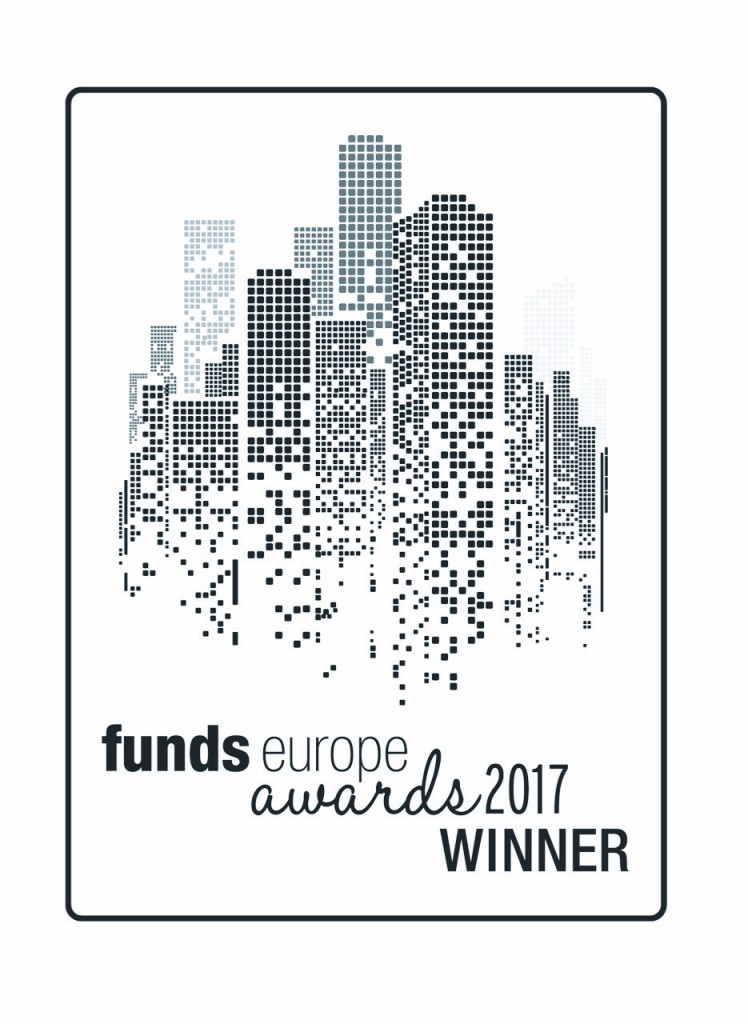 We are pleased to announce that TOBAM has been awarded "European Asset Management Firm* of the Year" at the 13th Funds Europe Awards ceremony on the 2nd of November 2017 in London.
The Funds Europe Awards, one of the most prestigious in the asset management industry, sets out to recognize achievements within the European funds community and to credit those who have contributed in a multitude of ways to the funds industry.
Judges score entries for excellence, demonstrated in these key areas: performance, growth, innovation, development, client service and commitment to Europe and the industry. Notably, to be awarded as the "European Asset Management Firm of the Year", a judges panel, composed of leading professionals with a wealth of funds industry experience, look for exceptional outcomes for the stated investment strategy across a smaller or more limited range of funds during the twelve-month period (June 2016 to June 2017).
This marks the second year in a row that TOBAM have been chosen as the recipient for this award, which also makes it the fourth award in total to be awarded to TOBAM by Funds Europe ("European CIO of the Year" in 2015 and "Special commendation to the asset manager of the year" in 2014).
TOBAM has recently being shortlisted at the Financial News Awards, as "Smart Beta Asset Manager of the Year" and is nominated as a finalist for CiO Industry Innovation Awards, in the "Equity Manager of the Year" category. Results will be announced at the Awards dinner on December 7, 2017 in the New York Public Library.